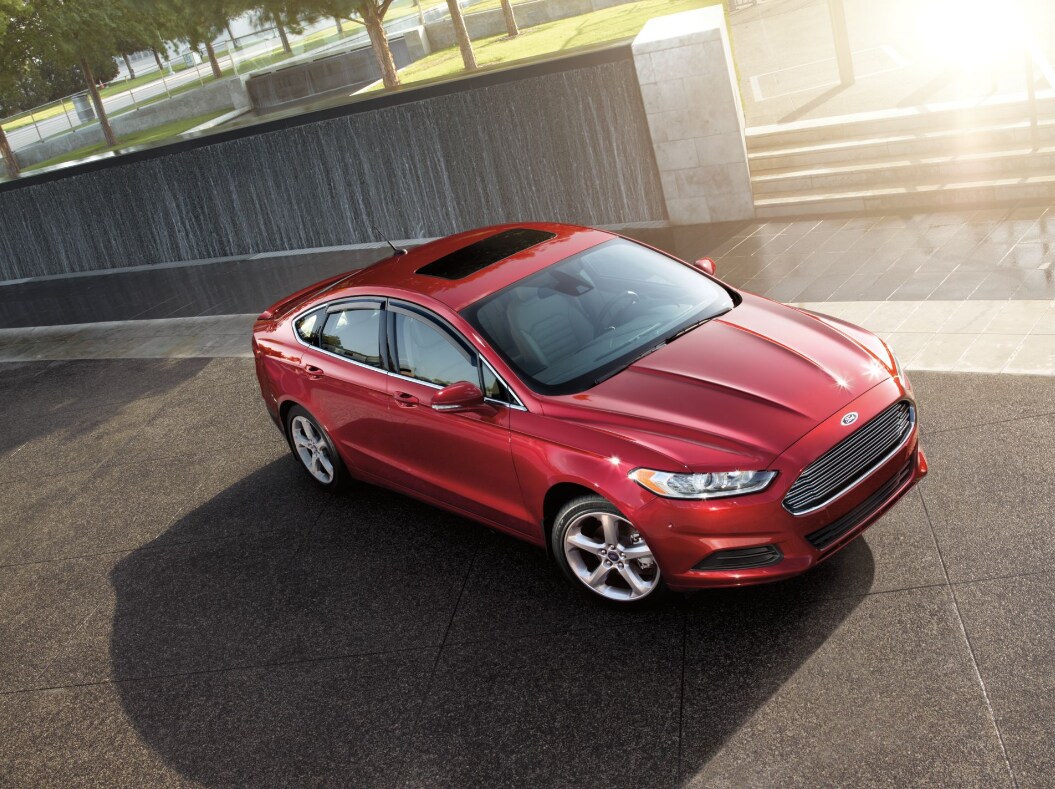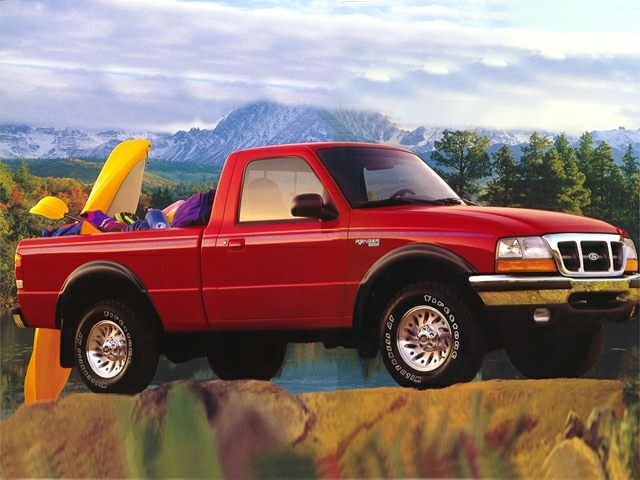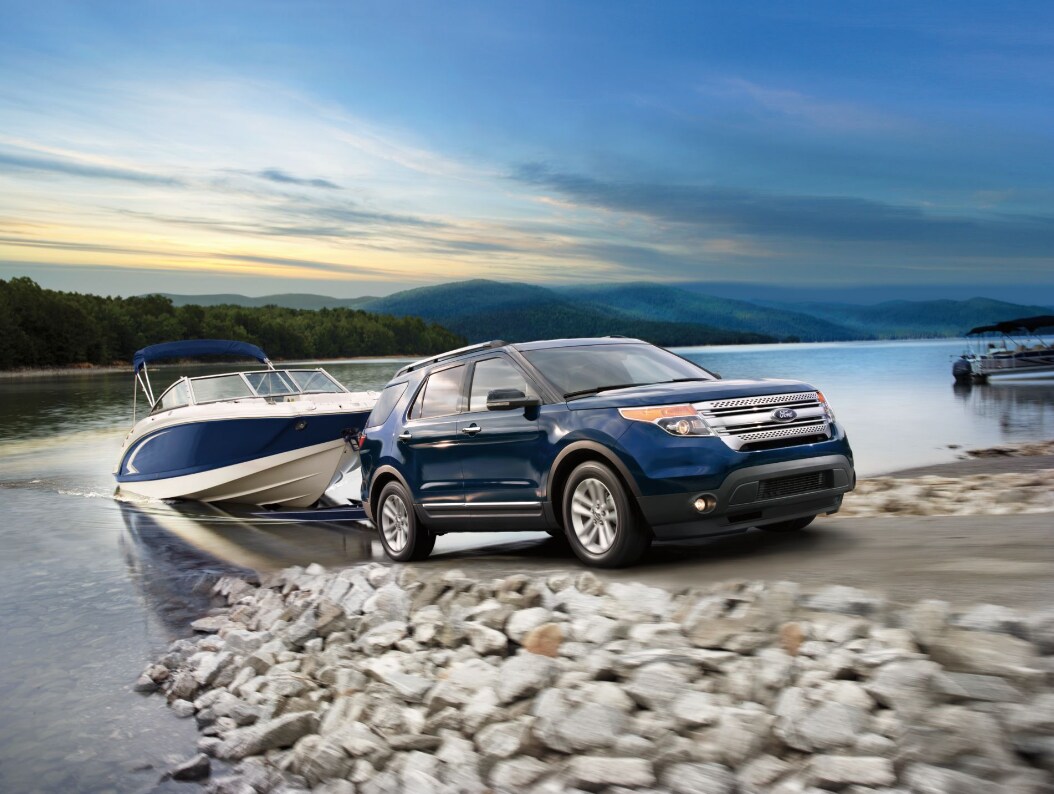 Don's Ford Used Cars 
In the past, purchasing a used car, truck, SUV, or van could be daunting, especially if you were buying it from a third party that isn't as trustworthy as a dealership. Times have changed and, with all of the improvements made to the current vehicles, advances in technology, and the long-list of ways to investigate the background of each model, buying a used car is a valid option that may be just as good as owning a brand-new vehicle.
New vs Pre-Owned Vehicle 
While buying a new car may be a good option for some, purchasing a used vehicle has just as many benefits.
Price And Depreciation

Used vehicles are always marked lower than new models. Just because a car is new means that its value is higher, but that value depreciates as soon as you take it off of the lot. Some new vehicles depreciate up to 50-percent within the first three years meaning that the owner loses potential resale value before the warranty is even over. Used vehicles have already been depreciated when they were first bought and so you, as the new owner, will have paid just about what the resale value would be.

More Features For A Better Price

Whether you want a car that is fast and stunning, you're looking for an SUV or van that contains the technological accessories your kids will love, or you're interested in a luxurious truck that can also get the job done, a used version could be packed with all of the extras you're searching for and for a lower price. New cars often raise the starting MSRP higher as you go up in trim levels and may require extra cash for the accessories you want. Used cars could come with these features already included, which means no excess fees.

Variety And Reliability

With the help of vehicle history reports and the wide array of technological features that can be closely monitored and easily checked by trained technicians, used vehicles are more reliable and trustworthy than ever. That, paired with the high-quality of vehicle and low price, make for a great investment. And, when you're searching for a specific type of vehicle, you can find much more of a variety in the used inventory. With many different brands, models, trim levels, powertrains, styles, and packages, drivers will be able to find pretty close to what they want.