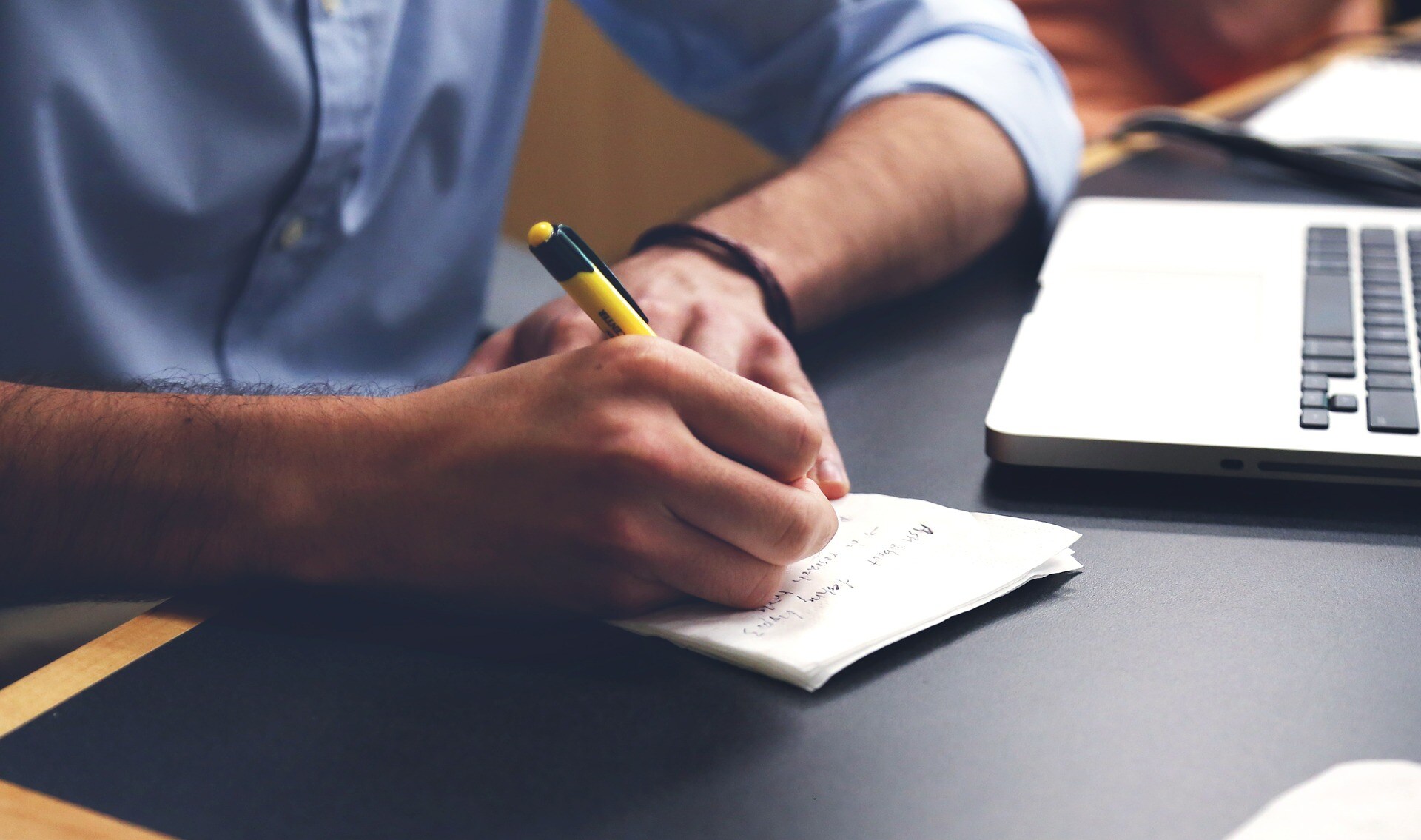 ​
According to the IRS, about 73-percent of the more than 100 million Americans that filed taxes in 2018 received a refund and most averaged about $2,800 in their pocket. Whether you have reached that average, or you've received even more back for this year's taxes, why not use that money as a down payment on a new Ford car, truck, or SUV from Don's Ford?
Why Should New York Drivers Spend Their Tax Refund On A Down Payment?
Whether you're desperately in need of a new car, truck, or SUV because your old one is falling apart, you'd like to get a second vehicle for your growing family, or you're interested in finally buying that new Ford F-150 you've always dreamed of, tax return season is the perfect time to take the new Ford purchasing plunge!
The bottom line is that having a larger down payment greatly decreases the amount of money you'll be paying monthly. For example, if you were buying a new car that costs $30,000 and you have $5,000 as a down payment you would pay about $500 a month, but, if you didn't have that down payment, your monthly bill would be closer to $700. Plus, less on your original loan amount will mean less interest paid over time, which will save you money in the long run.
Choose Your New Vehicle From Our Large New Ford Inventory
When drivers from Rome NY and Whitesboro are looking for a new car, truck, or SUV, we always suggest a brand-new Ford model. The Ford brand is known for its impressive high-performance features, innovative tech, and wide array of safety and comfort amenities. Here at Don's Ford, we offer a long-list of the newest Ford vehicles in every body style, trim level, and price option. From the revised Ford Ranger to the popular new Ford EcoSport, drivers around Herkimer, New Hartford NY, and beyond will love our selection of new Ford models!
Imagine finally being able to get your hard-core tasks done with your new Ford F-150 truck. Picture how your business would thrive with a brand-new Ford SuperDuty taking the lead. And think about how much fun you and your family would have in a new Ford Escape SUV. Whatever type of new vehicle you need, our Utica, New York, dealership is sure to have it in stock.
To stretch out your tax return even more, consider exploring our many Ford leasing and financing specials. These deals could save you thousands of dollars on the new Ford vehicle of your dreams and may even allow you to purchase a higher trim level for a less expensive price.
Visit Don's Ford And Let Us Help You See How Much A Down Payment Will Help Your New Car Purchase
If you'd like to talk to one of our finance experts about adding any amount as a down payment on your next new Ford purchase, don't hesitate to contact us or stop by our Utica, NY dealership. We would love to show you some numbers with your down payment included, can inform you of your leasing and loaning options, and are available to answer whatever questions you may have!