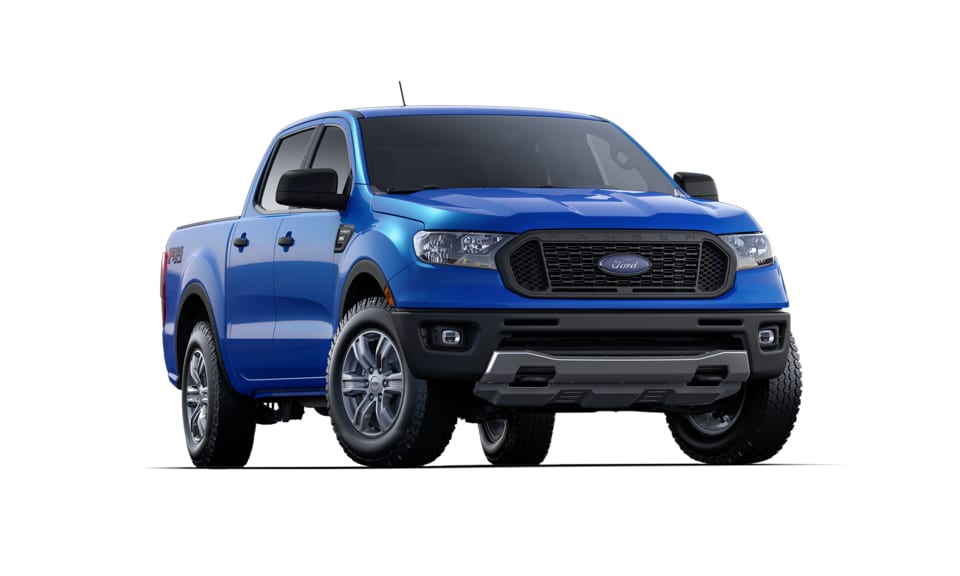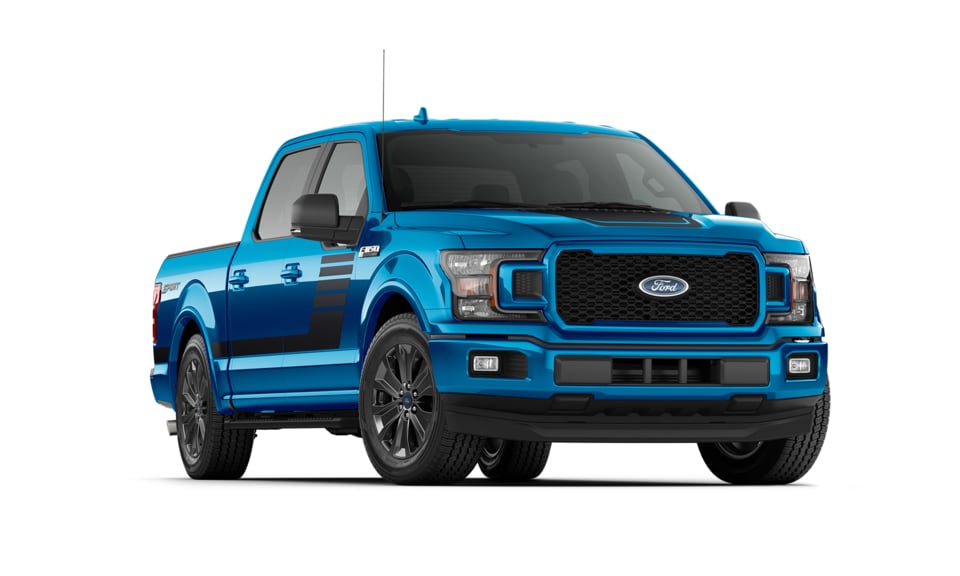 ​
Perhaps you've heard that the Ford Ranger is coming back for the 2019 year! While this is exciting news it does beg the question, "What's different in the Ford Ranger compared to the Ford F-150?" This is a fair question. The Ford F-150 has been the only truck in the Ford's line-up in the U.S. for many years. Is the addition of the Ford Ranger a good idea? And how are the two different?
Not much is known about the 2019 Ford Ranger as of right now. But, from what we can tell, here are a few ways the Ford Ranger and the Ford F-150 differ.
Size - Perhaps the biggest difference between the Ranger and the F-150 is the size. The Ranger is smaller than the F-150 and is a mid-sized pick-up truck, while the Ford F-150 is a larger full-sized pick-up truck with more room to spare. Both are available in multiple trim levels, cab sizes, and bed lengths, with the F-150 offering a larger variety as of now.
Power- There are currently no specs on the 2019 Ford Ranger, but we do know that it will contain one engine option in the beginning, a 2.3-liter EcoBoost® four-cylinder engine with a 10-speed automatic transmission. The Ford F-150 has six engine options available, including a new diesel variety. Over time, we'll see how the Ranger adds onto its powertrain capabilities.
Style - Both trucks are exquisite. The Ford F-150 offers the legendary F-150 over-all look, with different styles for each trim, and the Ford Ranger comes into the scene with a fresh new face and plenty of sophistication to go around.
Sign Up For Your First Look At The New 2019 Ford Ranger
If you'd like to take a closer look at the differences between the 2019 Ford Ranger and the Ford F-150, feel free to stop by our Don's Ford dealership, located in Utica and just a short drive from Rome NY, Whitesboro, Herkimer, New Hartford NY, and beyond. While we don't currently have any Ford Ranger models in stock, sign up for the test drive list and take a closer look at our new Ford specials and lease offers or finance options at our finance department.