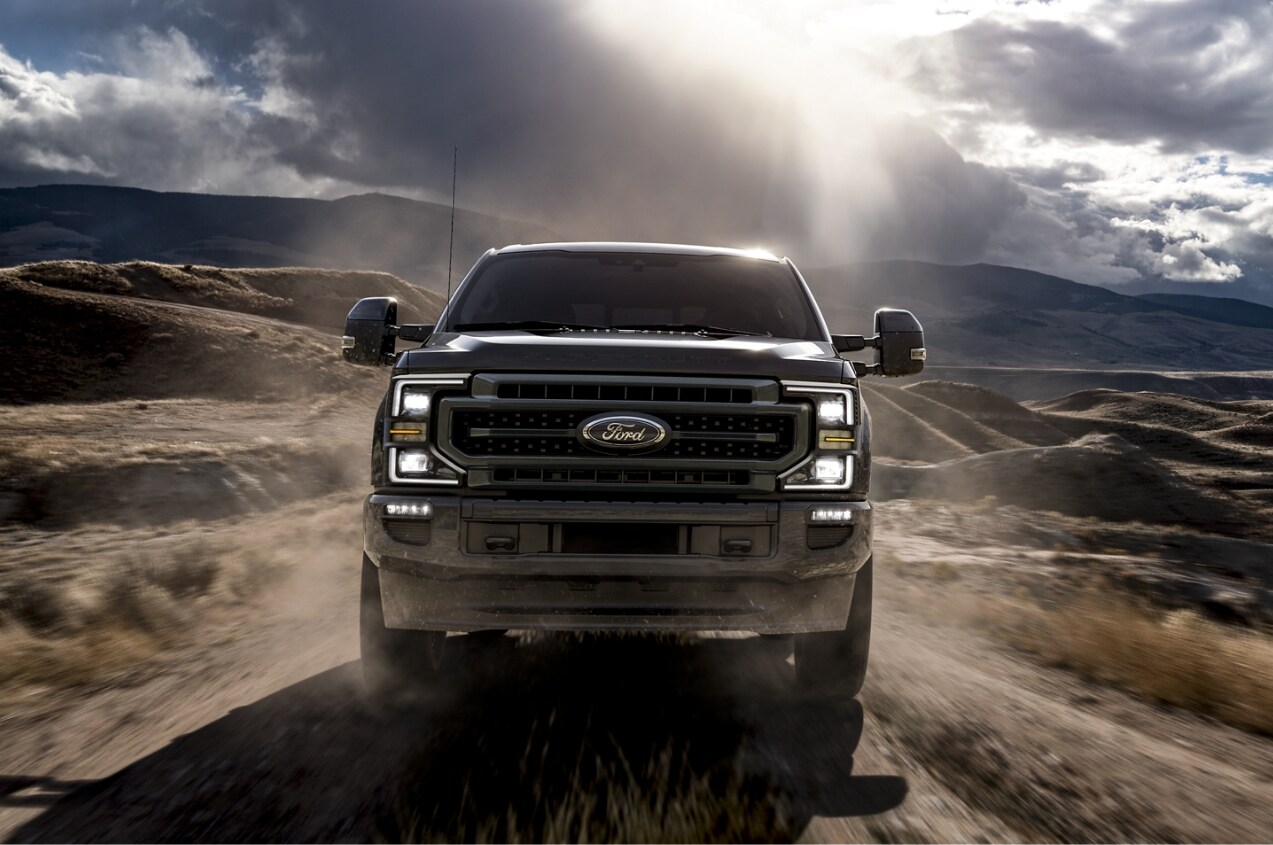 Shopping for a truck isn't always easy, given the breadth of options available. If you want a reliable truck that can take you where you need to be, test-drive the 2021 Ford F-250. Our Ford dealership has helpful team leaders eager to address your questions about your next model.
We are a place of wonderful opportunities for savings and finding your perfect Ford car. Hear more about what you could be missing out on at Don's Ford.
2021 Ford F-250 Details
The 2021 Ford F-250 offers a lengthy range of features, body styles, and powertrains and here are six trims to choose from.
 Depending on the configuration, your 2021 Ford F-250 may come powered by a 6.2-liter V8 that produces 285 horsepower or the V8 430-horsepower engine. There is a 6.7-liter turbocharged-diesel V8 for drivers pining for more vigor. Thanks to all that power, this new Ford model has a towing capacity of 22,800 pounds when properly equipped.
On the inside, the straightforward design will resonate with drivers who prefer a more minimalist appearance. With so much work you can do with this new Ford truck, some couldn't care less about the inside.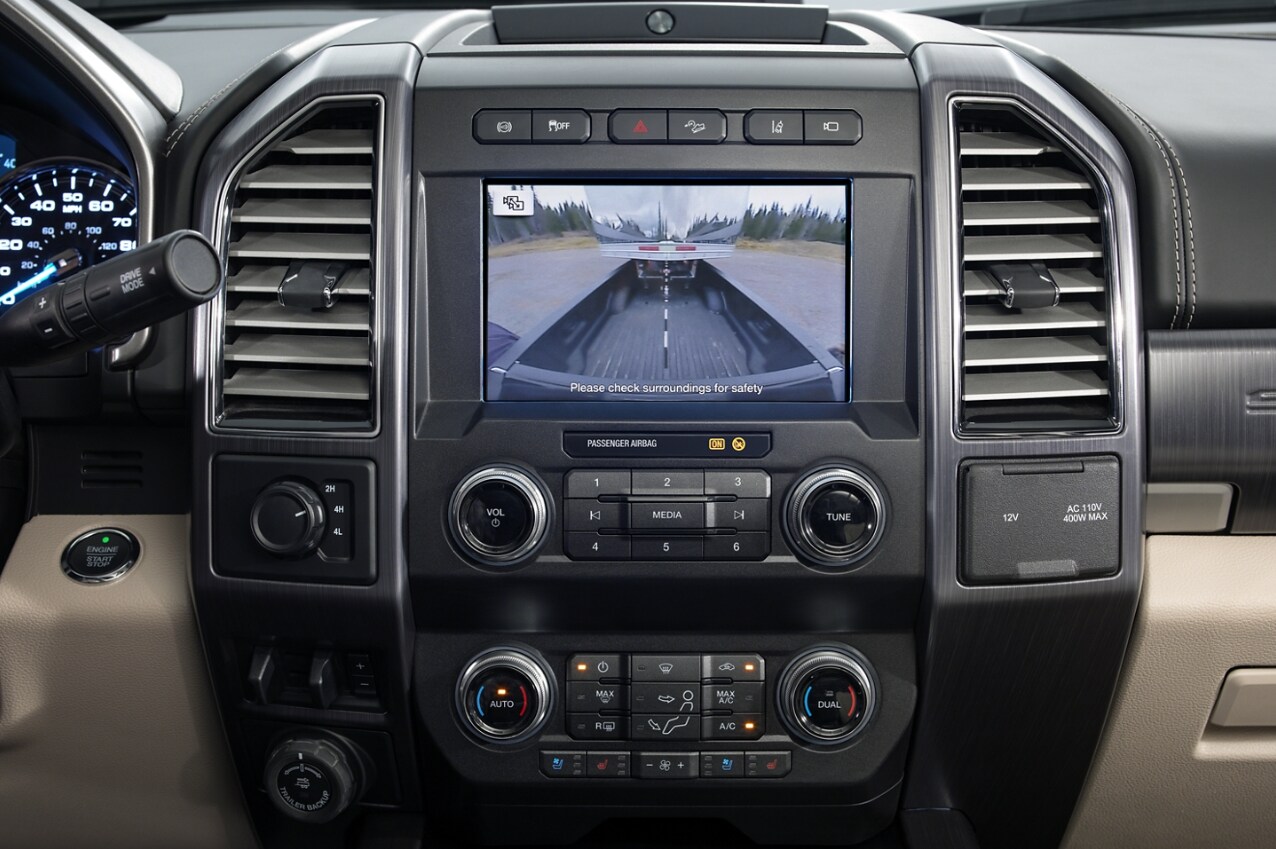 2021 Ford F-250 Safety and Special Highlights
The safety features on the 2021 Ford F-250 give drivers another reason to finance this model. You'll find a meaty range of safety gear you can use even when towing a behemoth of a load.
The 2021 Ford F-250 truck offers blind-spot monitoring, adaptive cruise control, lane-keep assist, and a multi-view camera. Our Ford dealers can help you build your Ford truck with all the safety gadgets that matter most to you.
Whether you drive home with the starter or the top-of-the-line model, every driver will have some special equipment in their command. A 4.2-inch center display screen and FordPass™ Connect come on the lowest trim. Meanwhile, the higher trims unlock more, such as smartphone capabilities, a moonroof, massaging ventilated front seats, and a 110-volt household-style outlet.
Buying a 2021 Ford F-250
What our Utica Ford dealers love most about the 2021 Ford F-250 are the many ways one can configure their vehicle. We can explain the numerous ways to customize this truck. However you utilize your Ford truck, this car will not disappoint. Visit us for any Ford specials applied toward your next vehicle.